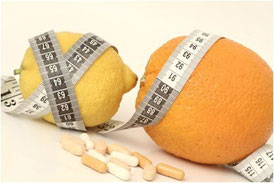 Diabetes can be effectively treated with nutrition, exercise, training, and medicines.
Therefore tablets and insulin can be used.
We offer you all forms of diabetes treatment:  individual therapy concepts with and without insulin, therapy optimization and outpatient insulin adjustment
The choice of optimal therapy is critically dependent on the needs of patients as they should be applied and implemented daily by the patient.
Diabetespraxis Alexanderplatz, Alexanderstraße 1, 10178 Berlin, Tel +493028385319, Fax +493028385339, diabetespraxis@diabetologe-berlin.de